Learn spanish with us online or in-person
El Dorado Holds the ISO 9001 certification in 2016.
We offer quality courses that are now fully certified.
El Dorado Spanish School
We are a distinguished organization with extensive experience in teaching foreign languages, especially helping people learn Spanish in Medellin. At El Dorado, we break down language barriers and help you cultivate the confidence to converse in a foreign language. Our bilingual teaching staff are professionally trained and personalize lessons to best cater to your needs. We know that making mistakes is part of the learning process. Thus we are dedicated to creating a comfortable, friendly environment for you to learn within.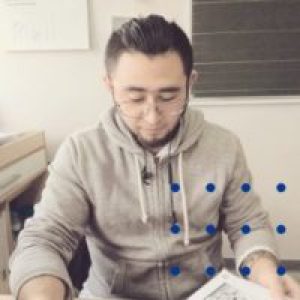 José
México
Experience: 2013-2023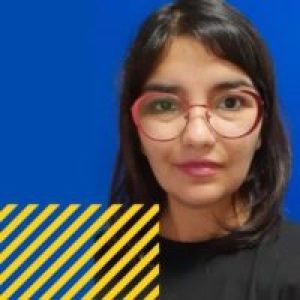 Paula
Chile
Experience: 2010-2023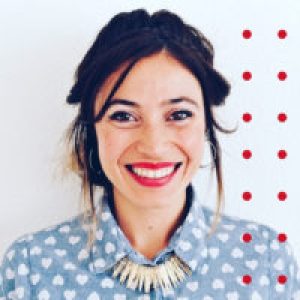 Nira
Tenerife
Experience: 2018-2020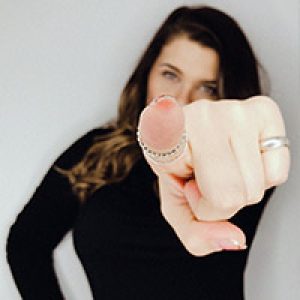 You
Wherever
Looking for someone like you!