Immediately get 10% discount access to any online course.
What People Say
About El Dorado Spanish School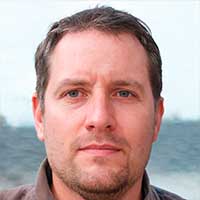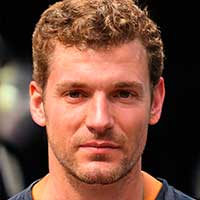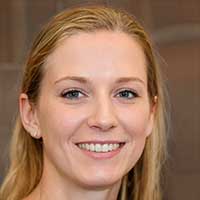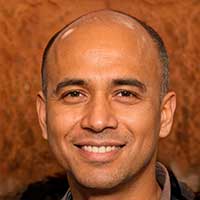 This school is everything promised and more! You will truly feel like you belong there, like it's your family that you're visiting, but you do also have your privacy and time alone as needed. The lessons are fundamental and comprehensive, you will be in a very small class of similar level Spanish students.
My name is Frank from Germany. Right now in Colombia and I absolutely love the experience. 
"Super nauczyciele, zajęcia. Córka bardzo zadowolona!!! 👍"
Such a great place. The family were so kind and the company excellent. The teaching is very good and the experience helps build confidence in speaking the language. There was a variety of daily activities to keep entertained. I learnt a lot and would highly recommend the experience.
Last summer I had a great time at ElDorado, as our spanish teacher was very friendly and helpful. She helped me improve my Spanish a lot! Also we did some fun activities like soccer.
Subscribe now and receive weekly newsletter with educational materials, new courses, popular books and much more!