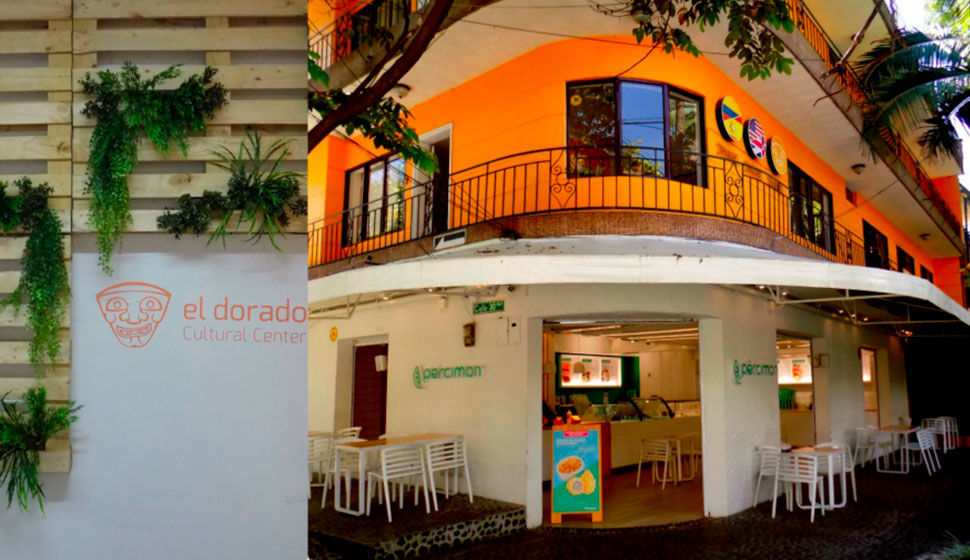 El Dorado Spanish School: Classes Designed for You
One of my favorite stories from my time studying literature was the very real story of El Dorado. El Dorado was this idealized mythical place that the Spanish and Portuguese searched for endlessly when they found America. It was supposed to be this amazing place where everything was made of gold, and the citizens were all but nude save for the gold painted on their bodies. One can only imagine how the conquistadores' minds went wild thinking of the possibilities. But the joke was on them. No such city was ever found. In fact, it's said that at least one civilization used the story to persuade the explorers to go elsewhere and leave them alone. "We have no gold, El Dorado is that way." Little did the conquistadores know, El Dorado wasn't a place, the gold wasn't at the destination, it was the journey itself- the knowledge they acquired from their travels. This is the foundation of El Dorado Spanish School. They know where the gold is: Language, Knowledge and best of all, sharing these riches.
About El Dorado Spanish School
El Dorado is a language school was founded by a Colombian-Polish couple, Robinson and Ewa, both language educators. Their schools focus on English and Spanish for foreigners and have been open in Envigado for about three years and in Poland for about eight. They're located in Envigado at Calle 30sur, 43a-51 right next to great restaurants and cafes and easy to get to right between Avenida Poblado and Avenida Las Vegas. If you're coming on the metro like I did, buy an Integrado Envigado to Estación Ayurá and take the metro bus that goes to Pavezgo, it will drop you off right at the door! Ewa and Robinson chose Envigado because they felt it was more true to the local culture. Though Poblado is more central, and more densely populated by foreigners, Envigado is a better representation of local culture and dynamic. Nevertheless, there will be a Poblado campus of El Dorado Spanish soon, stay tuned.
El Dorado has a variety of approaches to Spanish education, and they're ready for the kind of public that needs their services. Whether you're traveling through with limited time, staying for a long time, here for business, or with family, they can design a program that will work best for you. However, no matter what program you choose, they lead you into Spanish speaking in a fun and entertaining way, with highly qualified Colombian teachers and a professional approach.