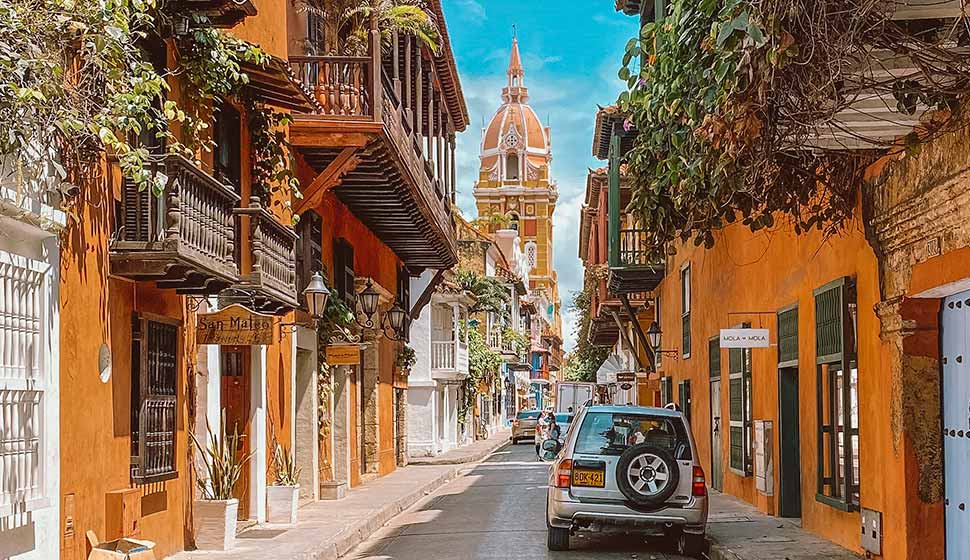 From the sprawling streets of Bogota to cobblestoned towns in the hills, there's a mixture of historical, colonial, and modern architecture. Seriously, sometimes you'll feel like you've wandered onto a film set.Medellin, has gone from a place with a violent reputation to a great tourist destination. In general, the whole country is not only safer but bursting with innovation. Let's have a look at some of our favorite things to do in Colombia.
Some exciting things you can do in Colombia include:
Visit a coffee plantation. Colombia is the world's third-largest coffee producer, and its high-quality Arabica coffee is especially famous. Regardless of whether you love coffee, learning about coffee makes a trip to a coffee plantation a must.Hike in the Lost City near Santa María. La Ciudad Perdida is Colombia's most significant pre-Columbian archeological site. If you are an experienced backpacker, a four-day trek to the Lost City will really test your endurance; if you are an amateur, there are five- and six-day treks available so you can enjoy hiking at a slower pace.Watch the migration of humpback whales to Colombia's Pacific coast or meet the sloths and pink river dolphins in the Amazon.Live the Barranquilla Carnival. The second biggest carnival in Latin America is a great place to experience Colombian folklore.

Visit some enchanting cities and little towns like Cartagena, Villa de Leyva, Barichara, Guatapé, or Salento.

Admire wonders of nature, such as the páramo ecosystem in Chingaza National Natural Park, Chicaque Park's cloud forest, giant palm trees in the Cocora Valley, Tayrona National Natural Park where the jungle meets the Caribbean Sea, the sand dunes in Punta Gallinas, or the starlit sky in the Tatacoa Desert.

Try mouthwatering local cuisine, including arepas, empanadas, and chicharrones.

Enjoy life learning to dance salsa and cumbia, snorkeling, paragliding, and much more.