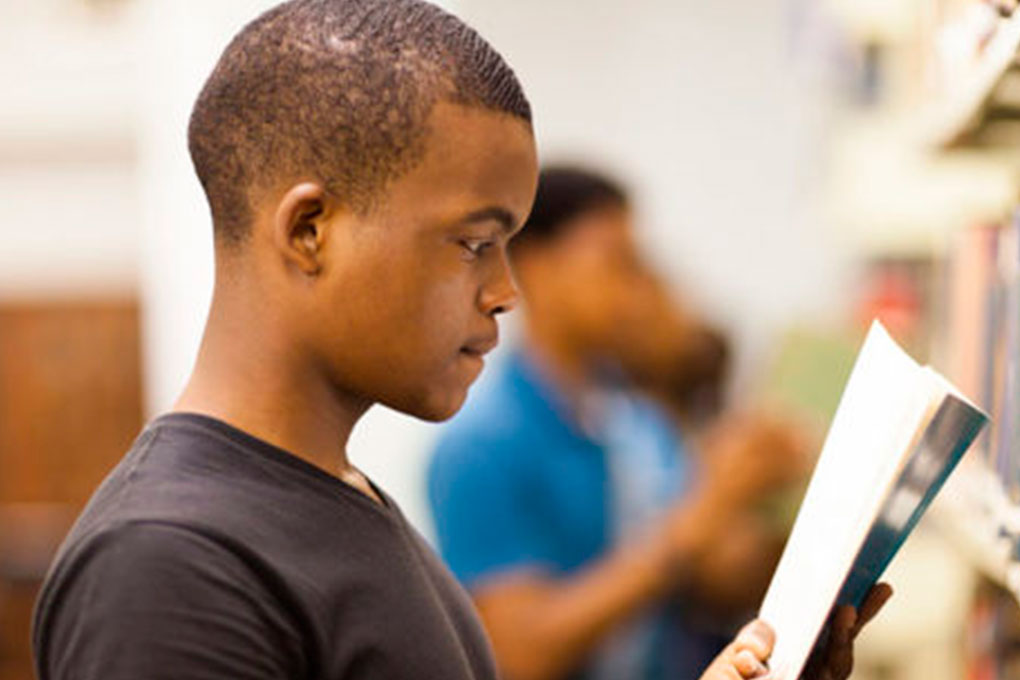 Why Choose El Dorado Languages for Learning Spanish?
El Dorado Languages is a top-notch language school offering online Spanish classes to help learners of all levels enhance their linguistic abilities. Their courses are crafted by professional native Spanish teachers who comprehend the nuances of the language and know how to make learning enjoyable and effective. They also employ a conversational approach to encourage real-life communication and deliver a well-rounded learning experience.
5-Hour Spanish Course: A Quick Overview
The 5-hour online Spanish course at El Dorado Languages is perfect for those looking to kick off their Spanish learning journey. This course is designed to provide you with a strong foundation in Spanish basics, equipping you with the essential tools to engage in a simple conversation in the language. With its adaptable schedule, tailored lessons, and experienced instructors, this course is the perfect choice for busy individuals who want to learn Spanish efficiently in a short time.
In this 5 hours you can clear your doubts about specific topics, you can practice your pronunciation or learn new vocabulary.
Do you imagine traveling the world with more than one language under your belt? Speaking Spanish will open the door to a rich, gorgeous and historically important culture.
Teachers at El Dorado Languages: Your Key to Learning Spanish
Highly Qualified Native Spanish Instructors
One of the standout features of El Dorado Languages is its team of highly qualified native Spanish instructors. These teachers bring a wealth of knowledge and experience to their online classrooms, ensuring that students receive the best possible education in the Spanish language. By learning from native speakers, students gain insights into the nuances, pronunciation, and cultural aspects of the language, which is invaluable for becoming fluent in Spanish.
Frequently Asked Questions about the 5-Hour Online Spanish Course at El Dorado
Q: Who is the 5-hour online Spanish course suitable for?
A: The 5-hour online Spanish course at El Dorado is suitable for anyone looking to learn or improve their Spanish skills, regardless of their current language proficiency. It is ideal for busy individuals who want to make significant progress in a short amount of time, as well as for those who prefer a flexible and personalized learning experience.
Q: How are the lessons structured in the 5-hour online Spanish course?
A: The lessons in the 5-hour online Spanish course are designed to be engaging, interactive, and tailored to each student's individual needs. Teachers focus on developing students' conversational skills, using a variety of teaching methods and resources to make the learning process enjoyable and effective. Lessons may include multimedia resources, role-play activities, and group discussions to facilitate language acquisition and practice.
Q: What is the schedule for the 5-hour online Spanish course?
A: The 5-hour online Spanish course at El Dorado offers a flexible schedule, allowing students to choose the best time for their lessons according to their availability. Students can coordinate with their instructors to arrange convenient lesson times, ensuring that the learning process fits seamlessly into their busy lives.
Q: Can I expect to become fluent in Spanish after completing the 5-hour online Spanish course?
A: While the 5-hour online Spanish course is designed to provide a solid foundation in the language and help students make significant progress, becoming fluent in Spanish typically requires more extensive practice and immersion. However, the course will equip students with essential tools for effective communication in Spanish, and they can continue their language journey with more advanced courses or self-study.
Q: How do I enroll in the 5-hour online Spanish course at El Dorado?
A: To enroll in the 5-hour online Spanish course at El Dorado, you can visit their website (https://eldoradolanguages.com/course/online-Spanish-classes/) and follow the enrollment instructions provided. You will be guided through the registration process, and once you've completed the necessary steps, you'll be ready to embark on your Spanish learning journey with El Dorado's expert instructors.
Course Features
Lectures

0

Quizzes

0

Duration

5 hours

Skill level

All levels

Language

Spanish

Students

1

Assessments

Yes