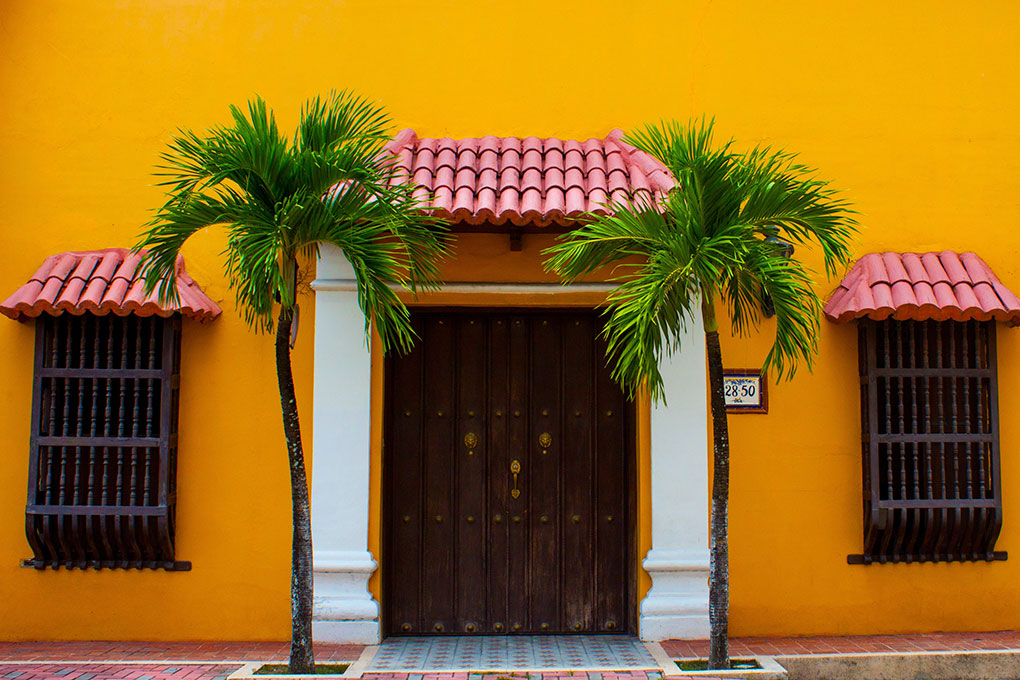 This is an eight-module Spanish immersion course that makes you eligible to obtain a student visa in Colombia. Once your purchase is complete the school will send you all the documents required for your application.
Notice: El Dorado Spanish School does not take care of your Visa Application, however, we will help you with the process as we have been through it with all our students who come from foreign countries or we can recommend a specialized office that takes care of your documents. It is important to note though that the purchase of these sessions does not guarantee that you will get a Visa, but it is one of the steps required by the ministry of education in Colombia.
El Dorado Spanish School is proud to offer a certified and registered Spanish program in the Ministry of Colombian education which means you can obtain a student visa when you study Spanish at El Dorado. We only offer a student visa to students who want to stay in Colombia for more than 180 days.
Below we present the duration of the levels of our program taking into account the hours offered by our language center. The program has the following duration by classes, distributed from Monday to Saturday, from 8 in the morning to 9 at night, with an intensity of 7 classes per day.
In other words, level A1 has a duration of 160 hours, each class lasts 45 minutes, level A2 has a duration of 160 hours, then level B1 has a duration of 160 classes and level B2 has a duration of 160 hours, finally level C1 has a duration of 160 hours. In total, our program lasts 700 classes, that is, 14 months for a student who starts from level A1 to level C1.
Course Features
Lectures

0

Quizzes

0

Duration

320 hours

Skill level

All levels

Language

English

Students

0

Assessments

Yes